Meet Dr. Ashley Duesling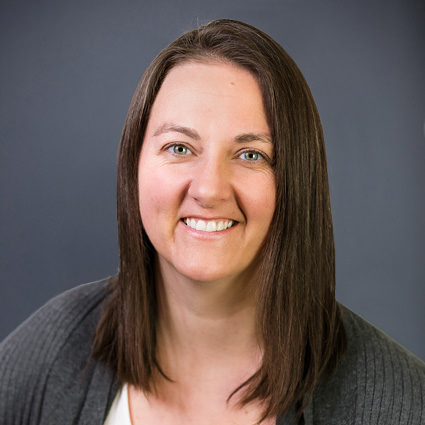 Dr. Ashley is a Waterford girl born and raised! Growing up on a farm allowed her to develop a strong work ethic which led her to attending the University of Western Ontario and attaining an honours degree in health sciences. While at Western her interest in health and wellness grew which inspired her to attend the Canadian Memorial Chiropractic College in Toronto. After graduating in 2011 she moved home to Norfolk county and started working at Family Chiropractic.
Experience
As a chiropractor she uses the best available evidence and clinical experience to design a treatment plan that will help you achieve your health and wellness goals, whether it be return to sport or just being able to play with the kids again.
She is a certified FMT movement specialist and has received certificates in FMT basics and advanced (kinesiology taping), FMT pods (cupping), Graston level 1, and the Lumbar Spinal Stenosis bootcamp program from the Spine Mobility Research and Resource Center. She has also attended courses in pregnancy and pediatric chiropractic!
Dr Ashley was awesome! I never used a chiropractor before and was very hesitant to go. She listened to my areas of concern and explained procedures very well. After my first visit immediately felt relief in my lower back and was not sore at all after my visit. Highly recommend. Deanna W.
Outside the Practice
Dr. Ashley prides herself in putting your health first so you can finally reach your performance goals, reduce pain, increase function, and get back to living again!
Get Started Today
Dr. Ashley looks forward to being a part of your journey to wellness. Contact our practice to get started!

Dr. Ashley Duesling | (519) 428-5636