Meet the Team
Get to Know Us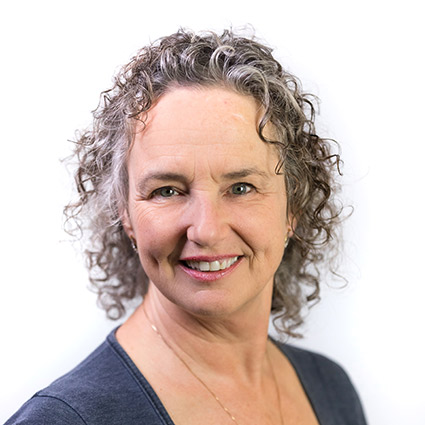 Heather Brown – Physiotherapy Assistant/Class IV Laser Technician
Heather graduated as a Physiotherapy Assistant with Honours from TRIOS College Oshawa in 2012. She has since gained more experience with other modalities including Deep Tissue Laser Therapy through the American Institute of Medical Laser Applications.
Her greatest professional enjoyment comes from seeing her clients regain their wellness. Heather is very happy to be working with such a caring and talented team of health care specialists.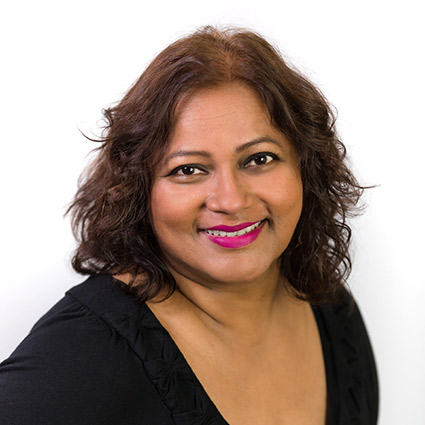 Mary-Anne Dass-Chadee, RMT – Massage Therapist
Mary Anne started her career in 2004. She has worked at gyms, spas and clinics in Toronto and Mississauga with her last workplace being at a massage clinic in a small village. She was there for 8 years and was able to build a strong clientele in that time.
She is the mother of two beautiful girls of whom she is very proud. She moved to beautiful, peaceful Simcoe in 2018 and is so happy and blessed to join this wonderful clinic. With the use of her experience and knowledge, she hopes to assist every client in gaining a healthier, happier, more balanced life. Mary Anne enjoys traveling, trying new recipes and going for walks.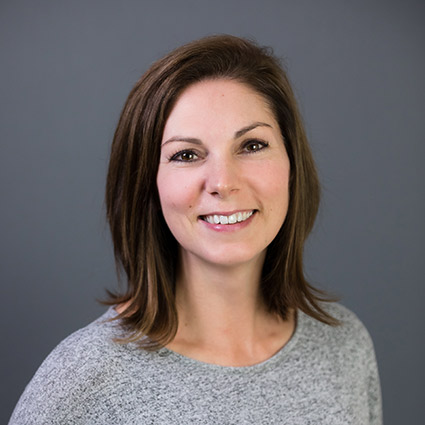 Sarah Witham, RMT – Massage Therapist
Sarah graduated from Kikkawa College in 1999 and has practiced massage therapy in Norfolk County for the duration of her career. She has experience in Swedish massage, hot stone therapy, scapular stretch and rotator cuff release.
Sarah enjoys working with the staff and health care professionals at Family Chiropractic as their shared focus is to provide quality care, health and wellness for the patients and clients of the clinic. Sarah lives in Waterford with her husband and two children.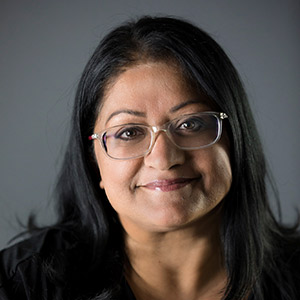 Ravi Noon – Chiropractic Assistant
Ravi Noon is a healthcare coordinator/receptionist at Family Chiropractic, greeting you with a warm, friendly smile when you arrive and happy to assist you with your appointments, insurance and account related questions.
She is a graduate of the Medical Office Administrative program and has worked in the medical administrative field for over 20 years.
Ravi lives in Norfolk County with her husband and 2 kids. On her time off, she loves to cook various cuisines, read and spend time with her family and good friends.

Family Chiropractic Team | (519) 428-5636